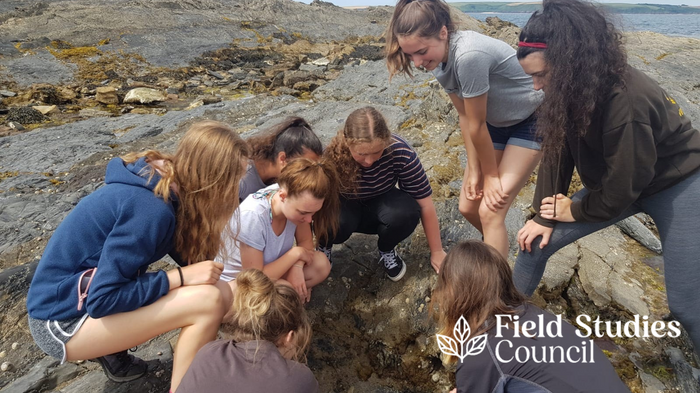 If you are considering furthering your education in marine biology or marine science, this could be the perfect course for you to enrich your field experience and explore some of the possible career pathways.
Here are some of the transferable skills that are likely to be covered in this residential:
Communicating with others
Working as a team
Managing your time
Reliability
Keeping focused
The course is suitable for Duke of Edinburgh Award Gold residential. Always check with your leader before booking.
This course is open to young people aged 16-25. When you book, it is essential that you enter the age and attendees name in the Order Notes at the checkout. If the attendee is under 18, the booking must be made by a parent/guardian.