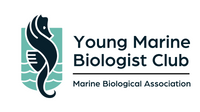 The Young Marine Biologist Club
The Young Marine Biologist Club is a brand new programme of monthly, interactive, online events for Young Marine Biologist Members of the Marine Biological Association aged 13-18. Content will be interactive with opportunities to meet and work with fellow young marine biologists. Join us for a one-off sessions or sign-up to take part monthly.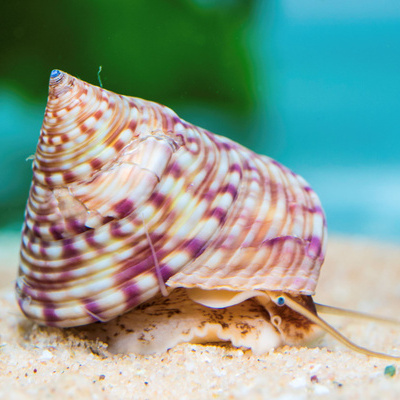 My YMB Membership has really given me more insight in the world of marine biology and has helped assure me that studying marine biology is definitely something I want to pursue in the future. I have loved the opportunities I have discovered through it, from a marine biology camp at Dale Fort to a monthly webinar with the YMB club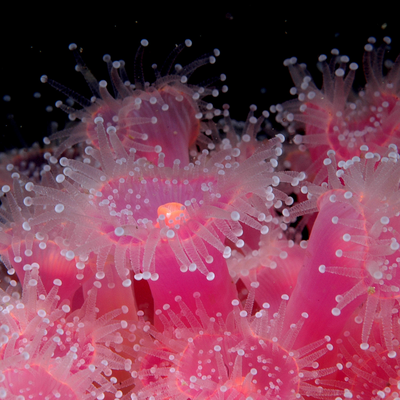 We really appreciate the fact that you offer this club, the young marine biology association and the magazine. It is absolutely wonderful to have these opportunities for my son to further explore his love of marine biology. Thank you so much for everything you do!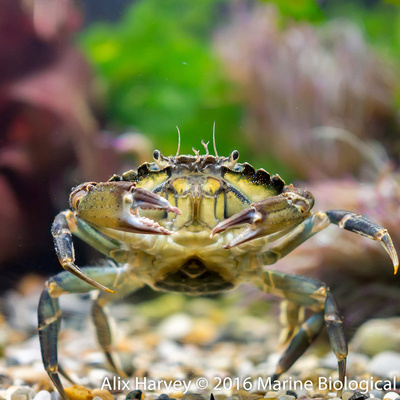 I loved learning about how the different microscopes had different specialties and on the different method of transfers. Also Trupti's attitude was so inspirational and I loved her enthusiasm so much it really made me 100% sure on my love for marine biology.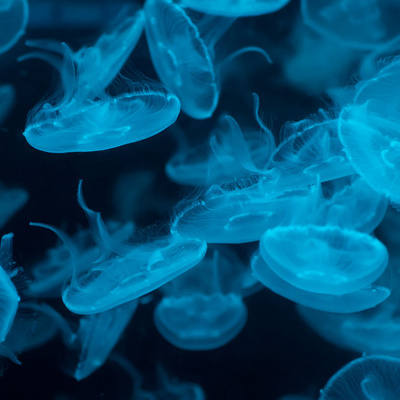 Speakers were very friendly, and covered information in an inclusive way (I was worried that it might be a bit too advanced for me as I'm only 15 but actually understood everything and learned a lot so thanks!)
---
I love the range of themes of the YMB club, and the detail each one goes into. They are each like one of the summit's talks but in more depth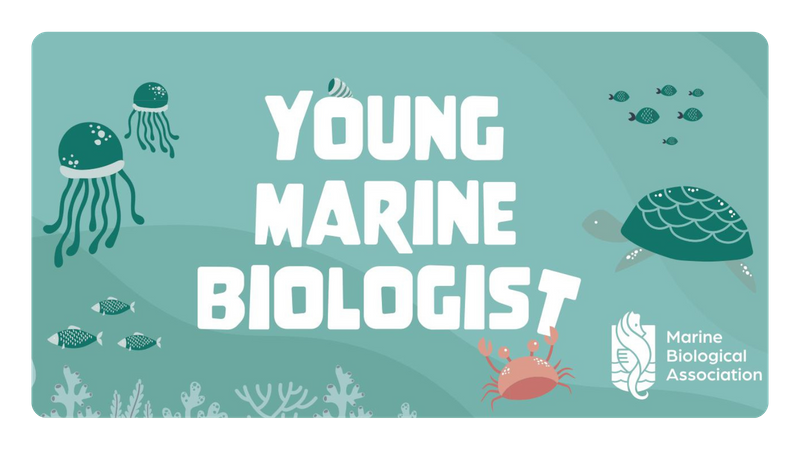 Not a Young Marine Biologist Member? Why not join today:
---
The Young Marine Biologist Summit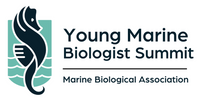 This annual event brings together researchers, science communicators, passionate ocean advocates and young people from across the world. For one day we gather online to share research, ideas and enthusiasm with popular aspects including the Sealife Showdown and Career Panel.
This event happened on the 4th of November 2023, next years event details to be announced soon. The event will be available for all to watch
here
for a month after the event and members can access all the talks on the
resource library
after this time.
I am only 11, I was worried about whether I'd manage the whole day but everyone who spoke was so engaging and so passionate about the same things as me. I know a lot about the sea but the theme was not something I knew much about so I found everything really educational and inspiring. The event opened my eyes to new ways to think about the importance of our oceans.
---