This November, join fellow marine biology enthusiasts and professionals from around the world in a unique online gathering for the 7th MBA Young Marine Biologist Summit, run in partnership with Save Our Seas Foundation.
This year's theme will be 'Driving Change' where we will be showcasing successes of individuals, organisations and innovations that are making a difference. Join us to feel inspired on how you can become part of the solution to some of the Ocean's most pressing issues.
The Marine Biological Association organises an annual summit as an opportunity for young people with an interest in marine biological science to meet professional marine scientists and science communicators for inspiration and ideas, but also to share their own research and marine science activities.
This year's annual Young Marine Biologist (YMB) summit will take place over on the 4th November 10am-4pm (GMT)
Presentations are aimed at 13-18 year audience, but should include something for everyone
The event is open to anyone from anywhere in the world, including non-members, but we hope that when you see the amazing work we do and opportunities we provide that you will consider joining the Association.
This kind of event was unique in the wealth of information from marine biologists and conservationists all centered in one place. The event is easy to access, and allows for those either struggling to find connections, find career paths in marine science or understand current going-ons of the field to find a place. Thank you to the organizers for making this possible!
Nina F
Seattle, USA
---
Can't Wait?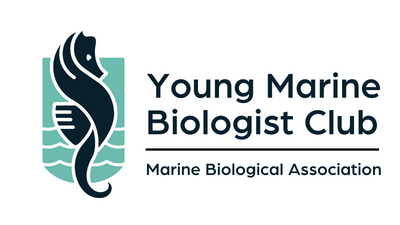 As a Young Marine Biologist (YMB) Member of The Marine Biological Association you will have exclusive access to a free online club once a month. These interactive sessions will be led by professionals in the field of marine biology from researchers to illustrators.
Why else should I join?
For just £15 a year (less than £2 a month) you can join our young marine biologist community and access this exclusive club as well as the following benefits:
Monthly general bulletins as well as an exclusive YMB bulletin
Receive online access to The Marine Biologist magazine, with opportunities to write and review books etc.
Discounts on books and other goodies
Free entry to the National Marine Aquarium, Plymouth, UK
Plus much more …
We are proud to run this event in partnership with Save our Seas Foundation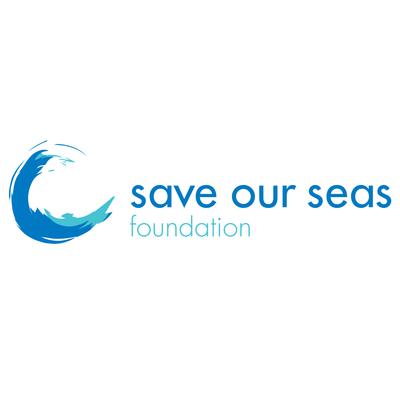 Also thank you to our sponsors:

Check out last years event:
Become a Member!
Influence the future of Marine Biology by adding your voice to our amazing community